Anders Widmark!
Anders Widmark is a true piano legend, singer and composer. At the age of seven he started to compose and improvise on the piano. Anders Widmark has been awarded the Swedish gramophone prize "Grammis" twice and has been No 1 in Sweden's most important chain of radio stations, national radio P4 and has also sold Platina.
Kontakt: anderswidmarkmusik@gmail.com
AKTUELLT:
Det blev ett intensivt turnerande med såväl Helen Sjöholm ("Midvinter") som Carola ("Min bästa jul") under de två sista månaderna 2015.
Just nu arbetar jag intensivt med att planera verksamheten både kortsiktigt och långsiktigt. Det innefattar bland annat låtskrivande och konserter, men även andra spännande projekt som det är lite för tidigt att berätta om ännu. Mer information följer. Håll utkik här och i sociala medier!
29 View on Facebook
Facebook
Tuesday, March 1st, 2016 at 3:59pm
So Rests the Sky Against the Earth by Anders Widmark @AppleMusic. Rehearsing in Gävle tonight, Waymark mass 6 March https://t.co/IGEwLYxUNo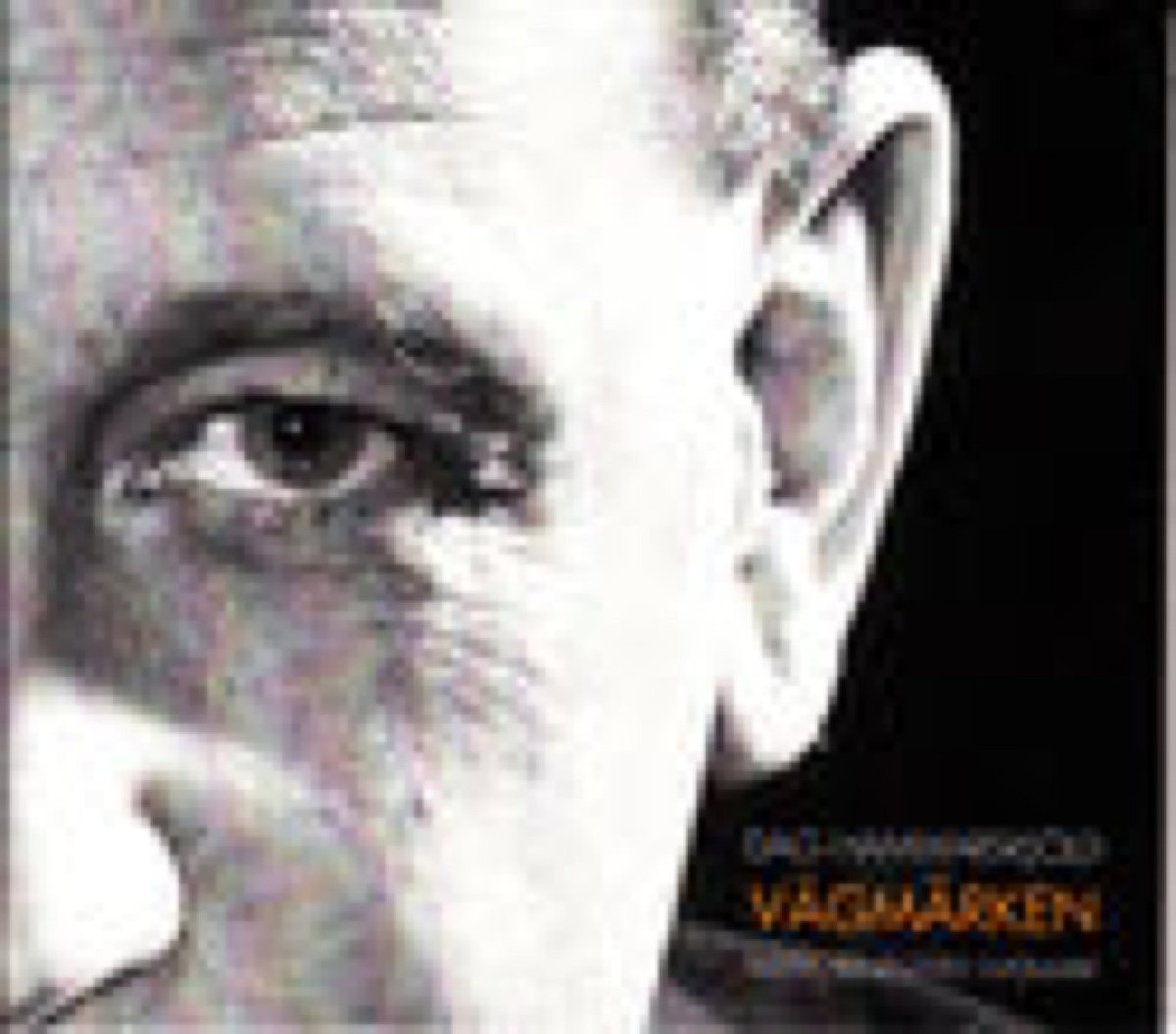 Sunday, December 20th, 2015 at 2:39pm
Soon on stage in #linköping #konsert&kongress https://t.co/GRoP552XlE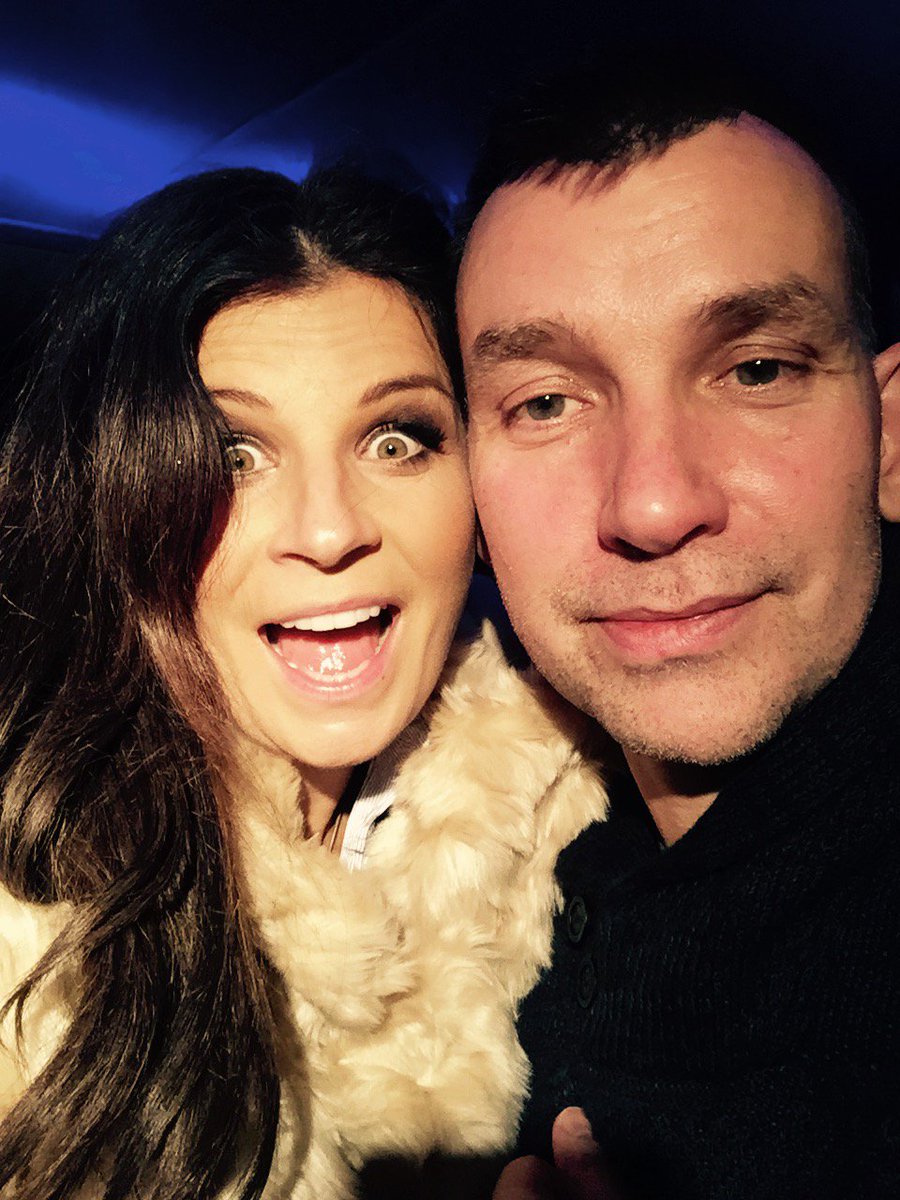 Saturday, December 19th, 2015 at 5:32pm
RT @musikhjalpen: Bara timmar kvar nu! Känner du någon som fortfarande behöver övertygas? Här är några starka argument. #mh15 /Eric https:/…